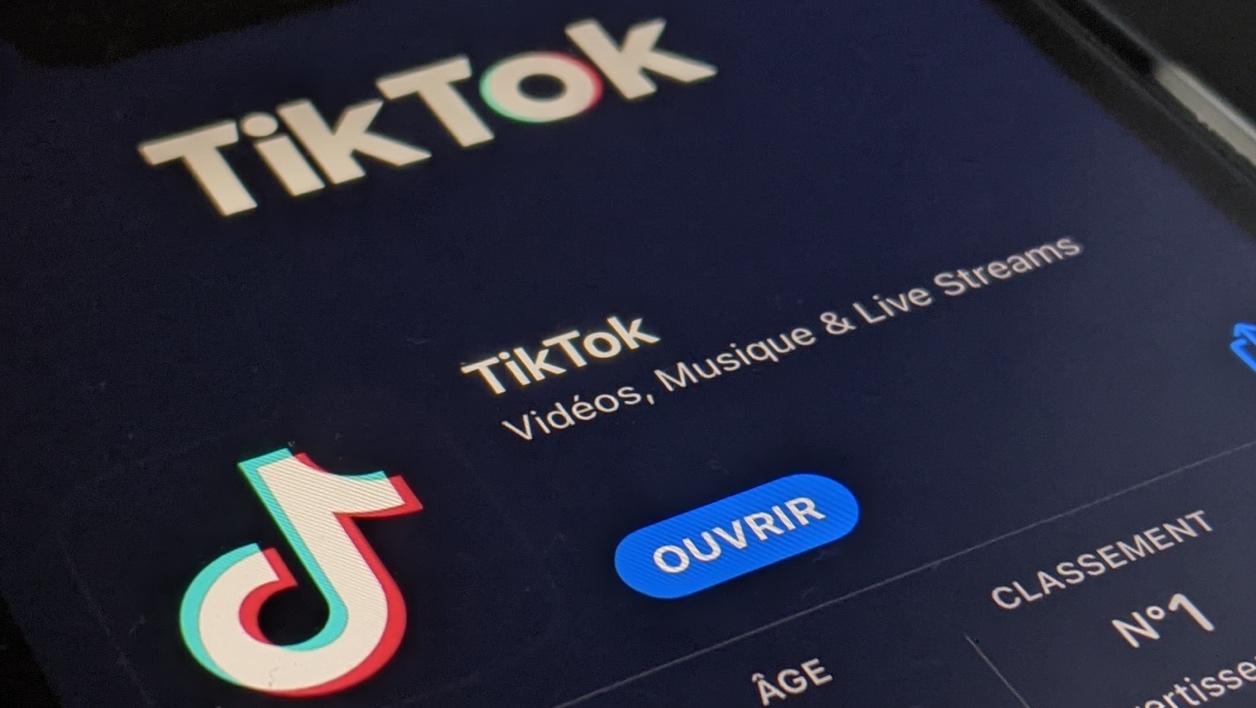 Le réseau social TikTok doit trouver une nouvelle voie pour assurer son développement. Stuart Flint, head of global business solutions et Trevor Johnson, head of marketing, deux des principaux dirigeants de la société Bytedance (actionnaire de TikTok), expliquent quelles sont les prochaines étapes.
TikTok a atteint un milliard d'utilisateurs dans le monde et son nombre de créateurs est passé de 50 000 à un demi-million depuis la fin de 2021. Flint remarque : «Personne ne s'attendait à une croissance instantanée aussi rapide».
TikTok assiste actuellement non seulement à «une diversification» de son audience, mais aussi au type de contenu sur la plateforme. Celles-ci se présentent sous la forme de tendances telles que #cleantok et #booktok, qui, selon les données collectées le mois dernier, ont respectivement recueilli 40,5 milliards de vues et 58,2 milliards de vues.
D'ailleurs TikTok envisage cette année de consolider sa présence dans le divertissement, le sport et la musique et exploiter des événements culturels, grâce à des parrainages tels que l'Euro féminin de l'UEFA, le Festival de Cannes, l'Eurovision ou encore la Coupe d'Afrique des Nations. Flint explique : «…en raison des associations très solides que nous avons avec la musique, le divertissement et le fait que nous soyons une plate-forme de divertissement très claire, je pense que c'est vraiment excitant, de devenir des partenaires officiels"
Les événements avec diffusion en direct seront également un objectif d'investissement à l'avenir pour le réseau social et lui permettront de s'associer à des marques. Johnson déclare : «La diffusion en direct continue d'être un très gros investissement pour nous ; être en mesure de donner aux créateurs la possibilité de raconter leurs histoires, sous forme courte ou plus longue en termes de diffusion en direct, va être une partie vraiment importante de notre proposition».
Toutes ces nouveautés permettront «…aux marques de vendre directement via leurs comptes TikTok, mais cela permet également aux créateurs de monétiser notre plate-forme», explique Johnson.
Le réseau devient alors une plateforme commerciale à part entière.