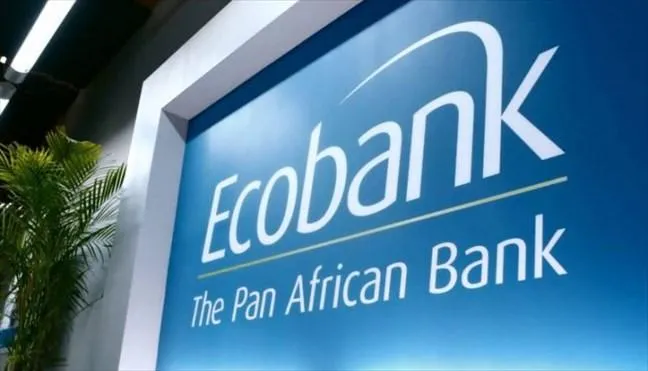 Une première cohorte de 35 femmes entrepreneurs de 9 pays africains a suivi avec succès le programme de formation au leadership Ellevate d'Ecobank.
Il s'agit d'un programme innovant axé sur l'impact, conçu pour doter les femmes entrepreneurs de précieuses compétences en leadership afin qu'elles soient mieux autonomes et pour leur donner les moyens d'autonomiser leurs entreprises et leurs communautés.
Le programme de formation au leadership Ellevate est conçu par l'activité de banque commerciale d'Ecobank et dispensé par l'Académie Ecobank en partenariat avec le Global Business School Network (GBSN).
Cette promotion pionnière était composée de 35 participants venus du Cameroun, du Ghana, du Kenya, du Nigéria, du Sénégal, de la Sierra Leone, de l'Ouganda, de la Zambie et du Zimbabwe. Le groupe étaient composées de femmes évoluant dans divers secteurs couvrant le pétrole et le gaz, les technologies de l'information et des communications, la fabrication, l'éducation, l'hôtellerie, la logistique, le commerce, etc., qui a fait preuve d'engagement et de dévouement tout au long du programme. Chacune des femmes entrepreneurs a reçu un certificat d'achèvement du groupe Ecobank et de GBSN lors de leur cérémonie de remise des diplômes qui s'est tenue plus tôt ce mois-ci.
Les participants ont bénéficié de professeurs mondialement reconnus de la Lagos Business School, du MIT Sloan Global Programs, de l'INSEAD Africa Initiative et de l'INSEAD Gender Initiative, de l'American University of Cairo School of Business, de Stanford SEED, de l'Université de Cape Town Graduate School of Business.
Ellevate by Ecobank est une solution maintes fois primée conçue pour les entreprises détenues par des femmes, gérées par des femmes, avec un pourcentage élevé de femmes membres du conseil d'administration ou d'employées, ou pour les entreprises qui fabriquent des produits pour les femmes. Les clients d'Ellevate bénéficient de solutions de gestion de trésorerie plus intelligentes, de taux de prêt avantageux et de services à valeur ajoutée tels que la formation au leadership et les opportunités de réseautage conçues pour combler le déficit de financement et développer leurs activités.